Wild Blueberries and Memories of My Dad
Wild blueberry season has begun, and when I think about wild blueberries, I think of my Dad. A true blue noser from Joggins, Nova Scotia – a province known for wild blueberries. I was fortunate to get to spend time with him before he passed in his childhood home doing all the things one would do in the little Bay of Fundy village… Visiting the fossil cliffs, clamming and picking wild blueberries. Now my Dad was never one to do things the conventional way, so off he goes to gather berries with a homemade tool that looked like a pair of salad tongs. Hours later he returns, grinning with his two full pails and a story about a bear he befriended along the way. In our little cabin not exactly equipped for baking, he announces that we should make blueberry pies so I run out and borrow a rolling pin from a neighbour. All goes well until I find a mushy mess in his pails from his make shift gathering tool. I say to Dad, "your berries are squashed" and he says, "no problem, I'll make blueberry juice!" And he does!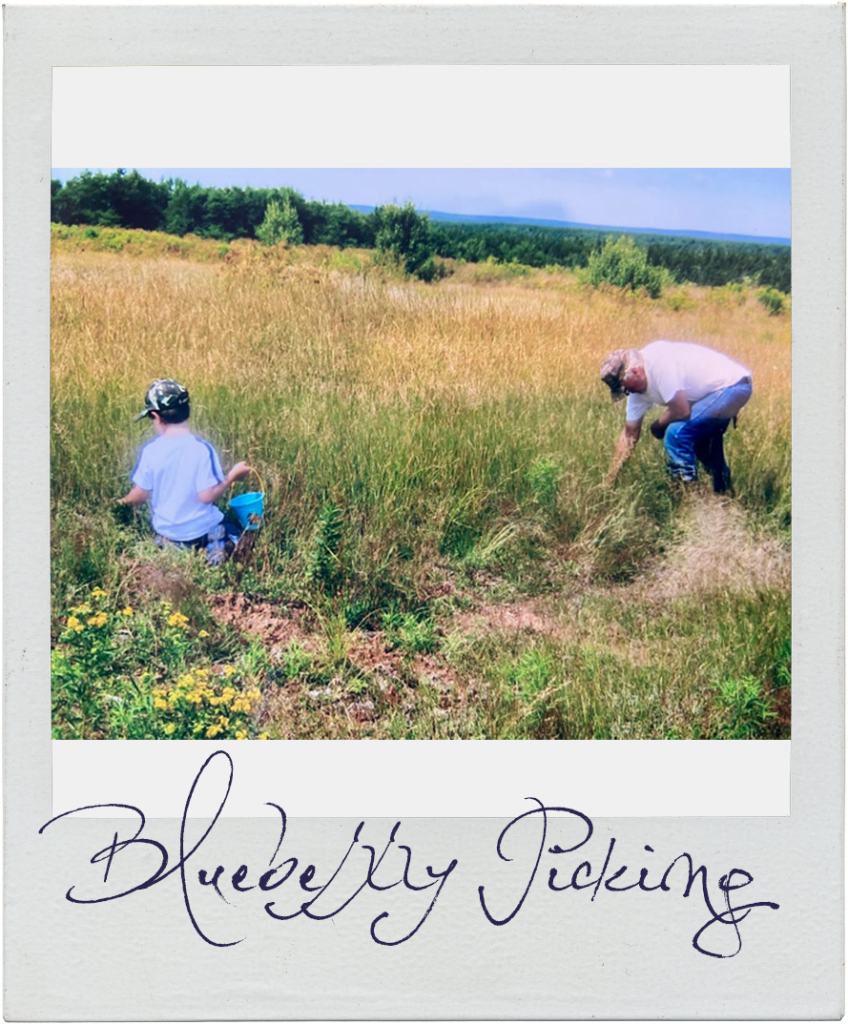 (My dad, Wayne Hoeg, picking blueberries in 2007 with his grandchildren, Hayley and Dallas)
The next day more adventure ensue as we head out with the kids and the dog all suited up in our rubber boots to go clamming further down the bay. We come back later that evening, muddy with the same two pails only this time full of clams. Into the pot they go and we have a late night clam supper while my Dad pours an ice cold beer into a tall glass and tops it off with his blueberry juice and I have to try what he calls a "blueberry beer"… I don't know if it was just the fresh salt air and the hard afternoon of trudging through the mud digging clams, but a fresh clam boil with blueberry beer and blueberry pie for dessert was a taste experience I will never forget, and a memory of my Dad I will always cherish.
That was an experience I can't get here in Ontario, but I always have frozen wild blueberries in my freezer and they go in my smoothie every day – not only because I love them, but because they are so awesome for your health. Wild blueberries have a flavonoid called anthocyanin that is a potent antioxidant responsible for the beautiful, deep, bluish-purple colour in the skin. Antioxidants fight free radicals that cause diseases in the body such as heart disease and cancer, so I personally consider wild blueberries one of nature's most powerful foods.
The Medicine of the Blueberry
Also, the wild blueberry plant is extremely resilient. It can boost your own resiliency and help you recover from crisis. Anthony William, the Medical Medium writes,
"Native Americans observed early on that when wildfire occurred, the only thing that would grow in its path afterwards were wild blueberry plants — in fact, they would come back stronger and healthier than ever before. This is the source of the wild blueberry's power: not only can it rise from the ashes, it uses those ashes to its benefit."
Wild blueberries support my physical and spiritual well-being and they will always provide me with beautiful memories of my Dad who I miss every single day… And as an Anishinaabe artist, I often enjoy capturing the spirit of blueberries in my paintings.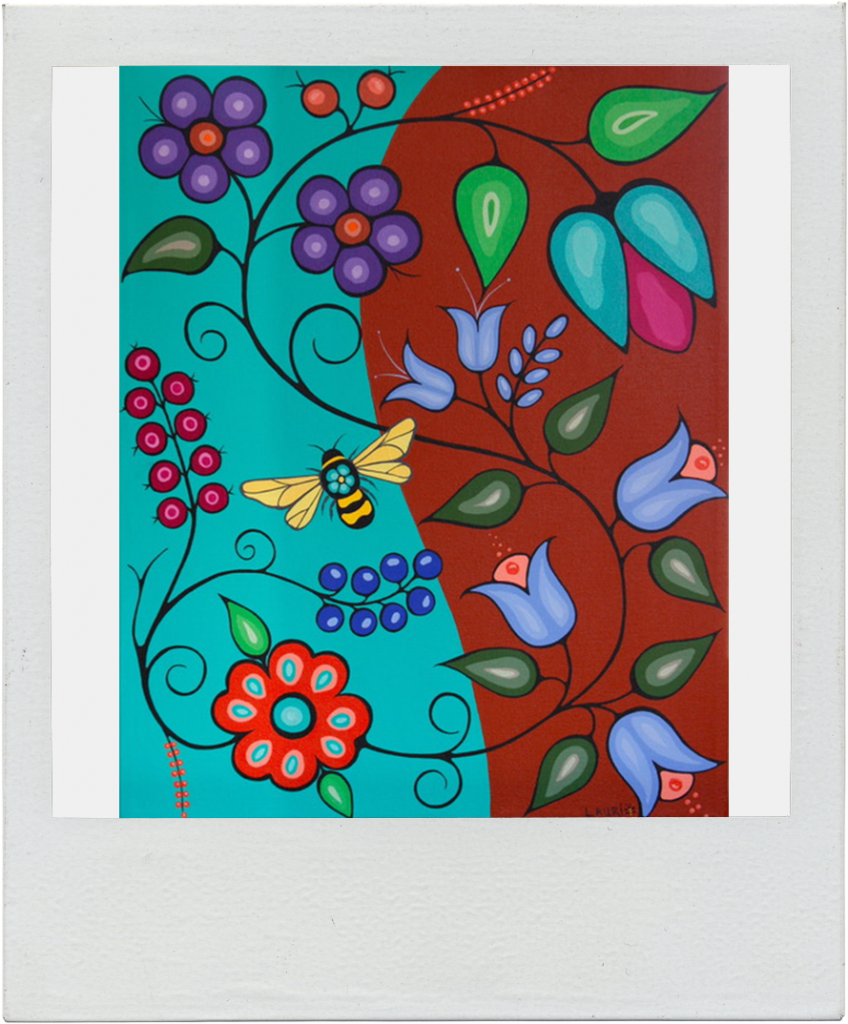 ---
Blog "polaroid" photos and art provided by Lauri!
---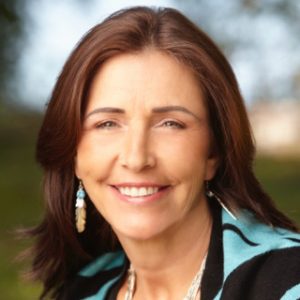 Lauri Hoeg is Anishinaabe Kwe and a proud member of the Chippewas of Georgina Island First Nation where she lives and creates in her studio by the water called, "Eagles in the East". Inspired by her First Nation culture and island surroundings, Lauri loves to create. Whether she is at her easel, gathering wild foods to cook with or herbs to make a medicinal tea, it fills her spirit.
All author posts
Subscribe to Blog via Email