February, 2021
Hi! I am Dayna, and I'm going to apprentice under herbalists Penelope Beaudrow and Nick Faunus beginning this year.
I've spent most of my life as an artist and performer. A life wrapped in musical connection and exploring meaning in shapes, words, and colours. I have cultivated so much joy in playing early jazz & blues and old-time fiddle music. For years, I have sung through worlds. Always touring, exploring and moving. For nearly 8 months, I have been nested on Vancouver Island. An attempt described best by what I have called, "The COVID Mess-around". Though I wade through many fleeting feelings, there is immense comfort in my surroundings here. The west coast has thighs of dense soil. She reaches up with mountains, whose every contour is caressed by sunlight. It's most humbling to be in her presence. I recognize that my human existence is a wink in the eyes of the great beings that coexist with us. Plants, minerals, and elemental forces that turn giant, galactic pages for us. I am reminded that I am quite humbly temporary, and that I may never learn all the secrets of the wind or mosses.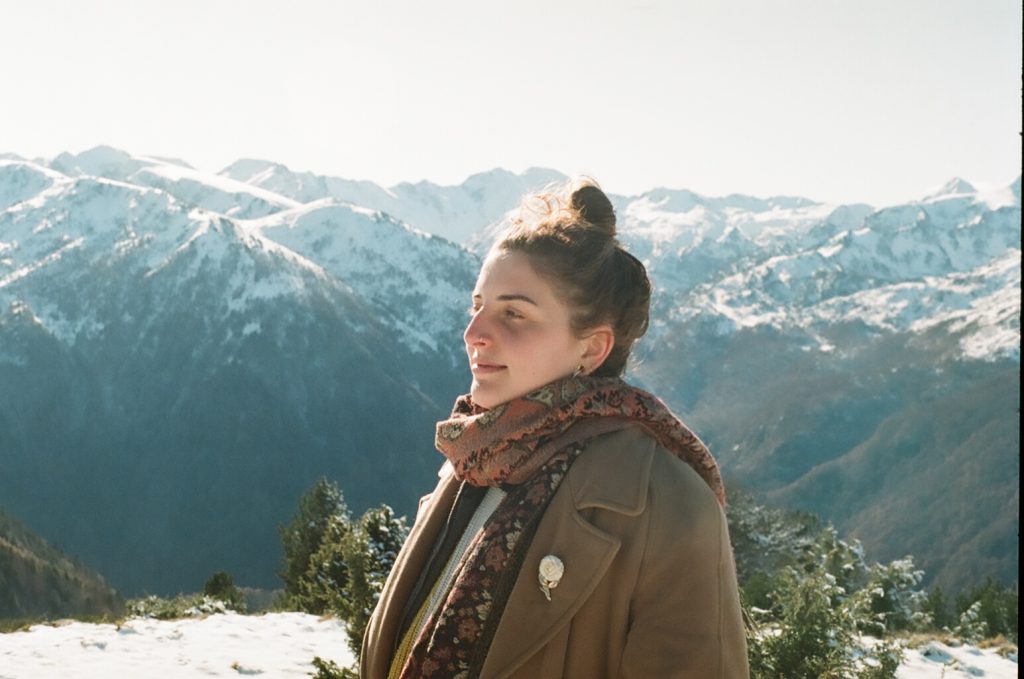 Spring arrives earlier here than I expect it to, having been raised in Ontario. Sunlight poured in the windows one morning when I emailed Penelope Beaudrow to inquire about the herbal apprenticeship she offers. I'd been walking a lot. The buds of trees, swelling in the wet air had prompted me, telling me that soon waves of sun would wash over us. That soon, the days would stretch out and the nights would curl in at the edges. That soon, yes, we would dig in soil and begin another year of tending to tender lives.
I'd first met Penelope Beaudrow and Nick Faunus through my mother's own affinity for herbal medicine. I took to it, and skipped along to herb walks, and volunteered at the Back To Your Roots herbal retreat at Penny's farm. I am looking forward following them as my mentors. This apprenticeship has been something I have dreamt of for years. Within herbal medicine lies the opportunity to gather community resilience and autonomy over our own wellness. There is magic, and oh so much empowerment in allowing each other to understand our own bodies better through self-healing. The service of herbal medicine is akin to the soul-nourishing enjoyment of poetry, music, and potlucks. It is part of a connected web of what it means to be alive and supporting one another's growth! I sometimes have a hard time integrating institutionalized medicine into my understanding of human wellness. I have a goal within my apprenticeship to keep in mind that health is liberating, and to continually find ways to share my knowledge and resources. I see both Penny and Nick prioritize these same values, for which I am so grateful.
We had an interview on Zoom, which I have suddenly become much more comfortable with in the last year. Greeting one another in a digital space to ask questions and confirm that we all felt we were on the same page. I felt eager to share my commitment. It was a delightful morning, after which my roommates celebrated with me, and I spent time on the phone with my mother and partner to share in jubilant conversation.
Soon I will leave Vancouver Island to head east. Into the snow and away from the clouds of chlorophyll forests quenched with walls of rain. Cherished memories of this life here that I will return to again. Into the expanding walls of my comfort zone, and the lakes and rolling hills of Ontario that I unwaveringly long for when I am away. My car will be packed with my few belongings, which feel to me like to many things for a traveler that lives out of her suitcase most of the time. A car filled with books, paintings, my banjo and fiddle. Until that moment,, enjoying a slow community house life in Victoria. Afternoons of piano concerts and big pots of soup, poetry readings and sharing tea. I look forward to coming back to this blog space in the months to come to continue reflecting on the unravelling of my apprentice journey.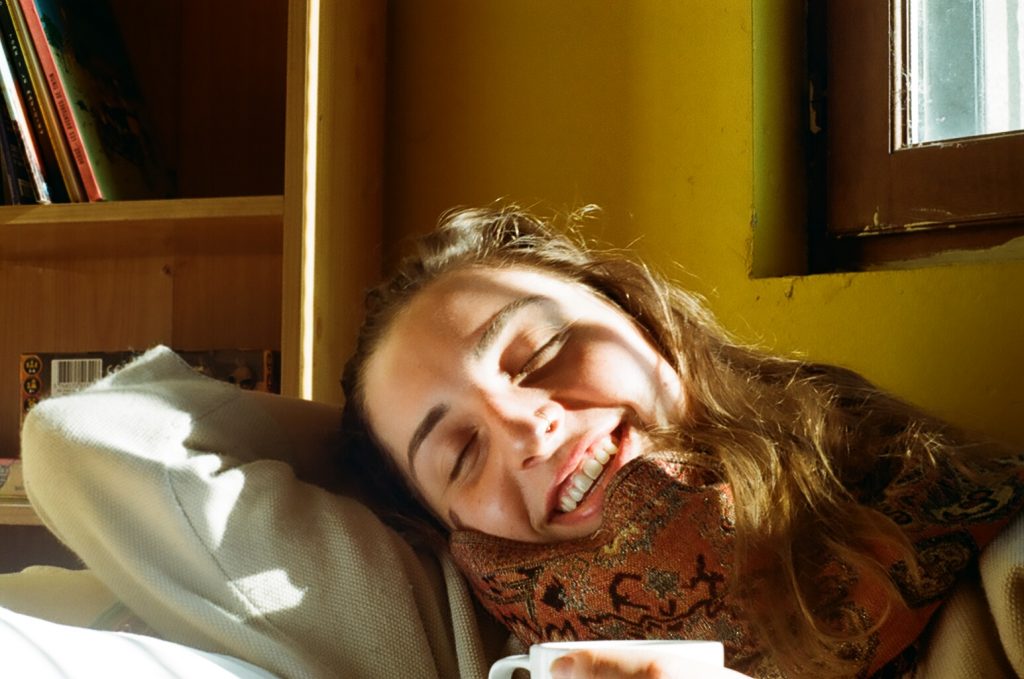 ---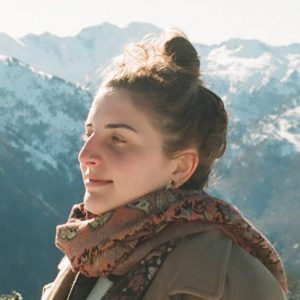 A herbal apprentice, artist and performer and a plant enthusiast.
All author posts
Subscribe to Blog via Email